Endermologie® Alliance LPG
Endermologie® is an innovative, 100% natural, non-invasive method consisting of mechanical stimulation of the skin that stimulates metabolism of the cell. Thanks to the use of the new patent, a client can feel an increased comfort during the treatment, and the massaged skin, in a completely painless way, is stimulated on three levels.
One treatment – Triple action
On the body/ Endermologie®
Local reduction of body fat/li>
Smoothing cellulite
Firming of skin
On face / Endermolift
It naturally stimulates reconstructing and producing of the three most important structural elements of the skin:
collagen - firmness
elastins - elasticity
hyaluronic acid - a natural filling and skin moisturizing
Treatments Endermologies
–
body shaping
The treatment includes a precise, mechanical vacuum massage, which strongly influence both the dermis and subcutaneous tissue. Due to modern technology, it intensively stimulates the skin, which considerably improves its firmness, tension and elasticity, as well as metabolism to fight the fat tissue. The treatment, preceded by the consultation of our specialist, is conducted in a special LPG suit that ensures safety and hygiene.
Facial treatment
–
Endermolift
Endermolift treatments are simply brightening, thickening and firming the skin. During the procedure, micro-impulses go to the skin surface and reach the deeper layers of the epidermis to stimulate the action of fibroblasts. As a result, the natural production of collagen, elastin and hyaluronic acid is increased. This enhances the tension and elasticity. The effect is visible after the first treatment, that is why it is recommended before an important event, as a banquet treatment.
Endermologie® facial and body treatments can be successfully mixed with other treatments, such as needle mesotherapy or laser medicine, in order to increase their effectiveness. Combined therapies allow for achieving much better results, as well as minimizing the side effects such as swelling or bruising.
INDICATIONS FOR THE BODY TREATMENT:
body shaping and slimming
reducing cellulite
improving skin firmness
reducing excessive fat
anti-edema and analgesic effects
reducing excess water in the body
INDICATIONS FOR FACE TREATMENT:
improving skin firmness
reducing mimic wrinkles
reducing under the eyes swelling
improving elasticity and overall condition of skin
CONTRAINDICATIONS
inflammations
infections
active tumors
using anticoagulants
first trimester of pregnancy
blood diseases
phlebitis
albinism
EFFECTS:
smoothing wrinkles - 87%
improving the skin firmness - 70%
reducing cellulite - 62%
skin lightening - x2
reducing waist circumference - 5.2 cm
POST-TREATMENT RECOMMENDATIONS:
following the healthy nutrition principles
maintaining a right level of hydration (about 2l of liquids a day)
moderate physical activity
using home care to maintain effects of the treatment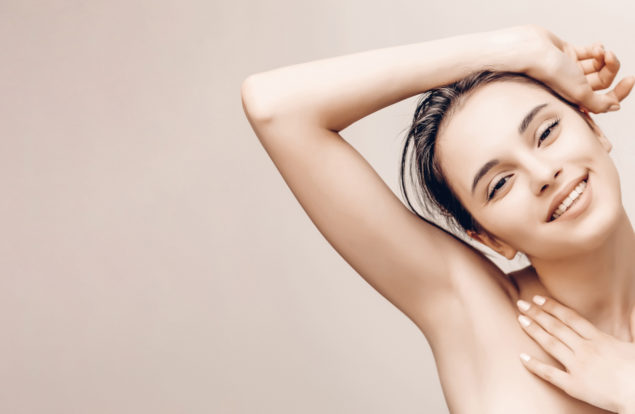 Are you interested in our offer and want to join us?